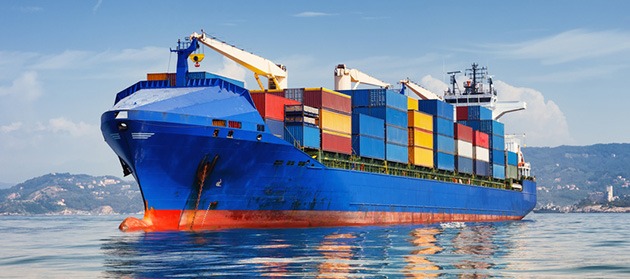 Imports & Exports Containers Processing for Virtually All types of Goods. Cargo Pick up & Assembly from Multiple Vendors for Cost Reductions.

We Provide FCL (full Container Loads) Along with LCL (Less than Container Loads). We Can pick up, Consolidate and even containerize the Cargo.We support Door-TO-Door Operations.We deliver Imported Equipment Directly to Construction Sites if Required.

We always advise you the best Routing for your goods around the world to achieve Cost and Time Reduction.